PreVantage is a suite of products, strategies, and partnerships aimed at helping healthcare organizations thrive in a rapidly changing industry. By connecting emerging solutions from the technology, healthcare, and business sectors, PreVantage can help improve patient and provider satisfaction, increase efficiency, lower costs, and maximize reimbursements while helping healthcare providers inspire patients to live healthier, happier lives.
PreVantage solutions may help providers with…
A1C, lipid panel, and glucose testing
Population health management
Compliance with regulatory requirements
Renewal of policies and procedures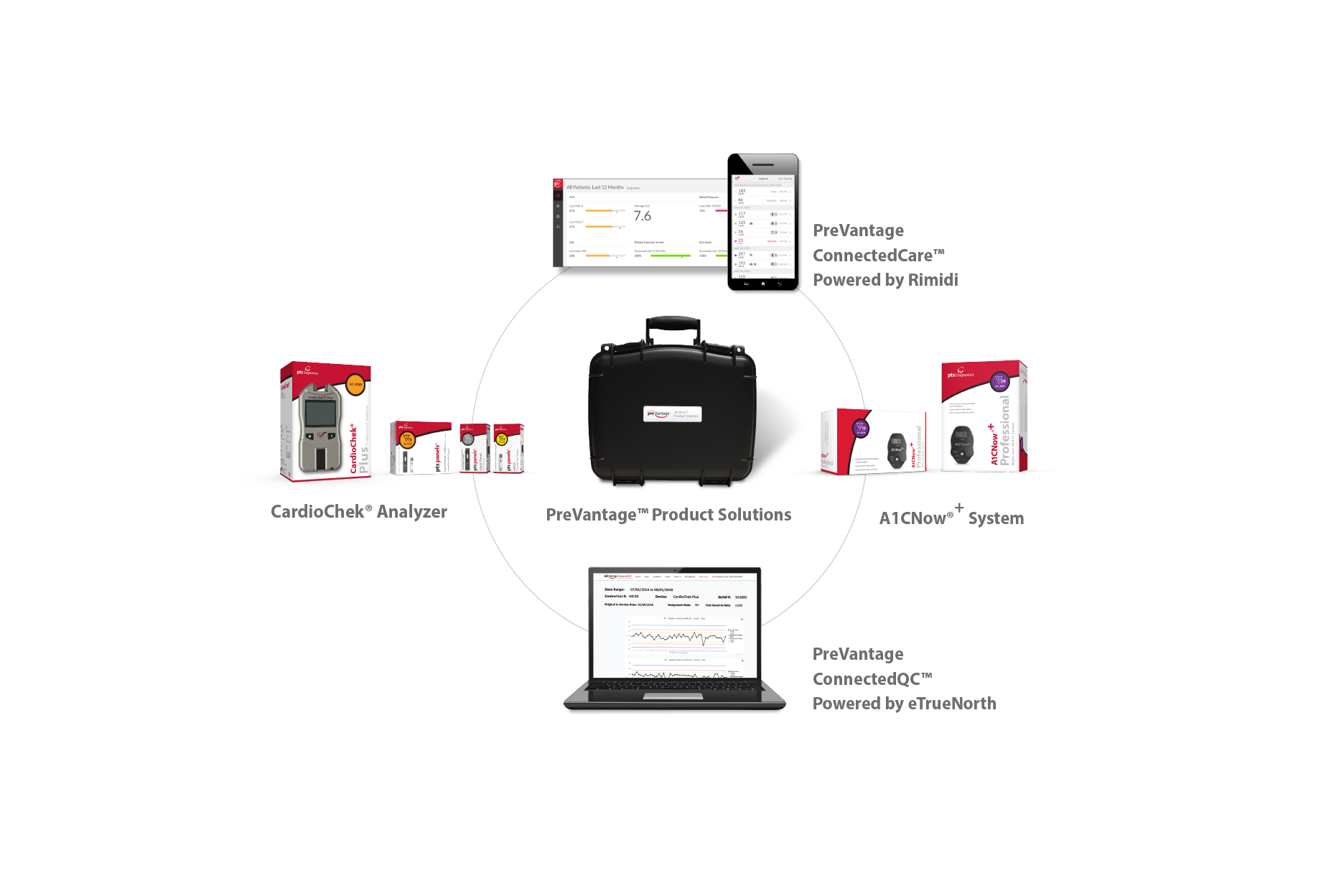 Join the PreVantage Mailing List
* These fields are required.