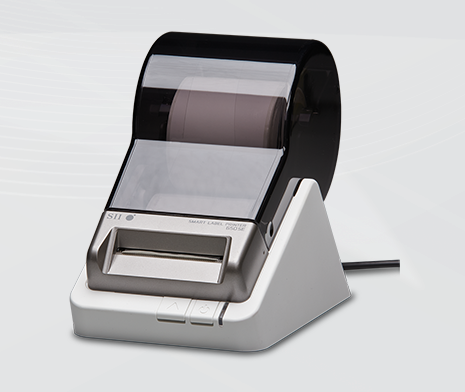 The PTS Connect® printer is designed to output biometric information on paper and self-adhesive labels. The printer output presents the biometric information in an easy-to-read format for medical professionals and patients.
The PTS Connect Printer easily connects to the CardioChek® PA or CardioChek® Plus analyzers via a provided cable, and one roll of labels is provided with the purchase of the printer.
The PTS Connect Printer was designed with a 110/220v power supply.