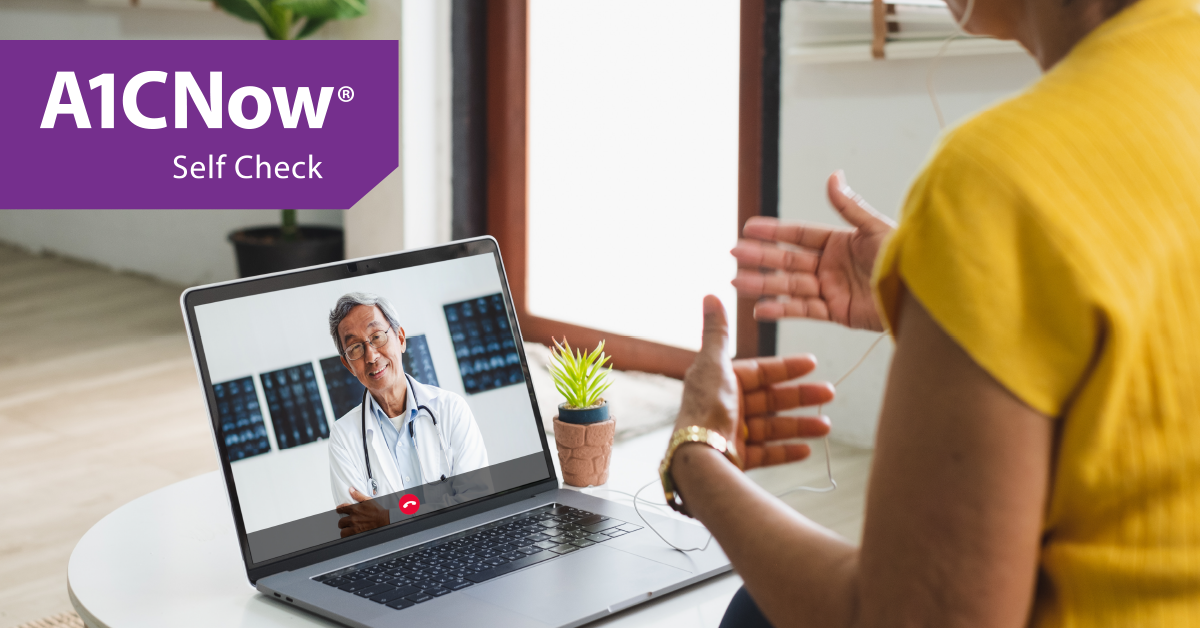 Integrating self-testing options with a telemedicine program may be just the thing patients and providers need
to enjoy the flexibility of telemedicine without sacrificing the quality of care.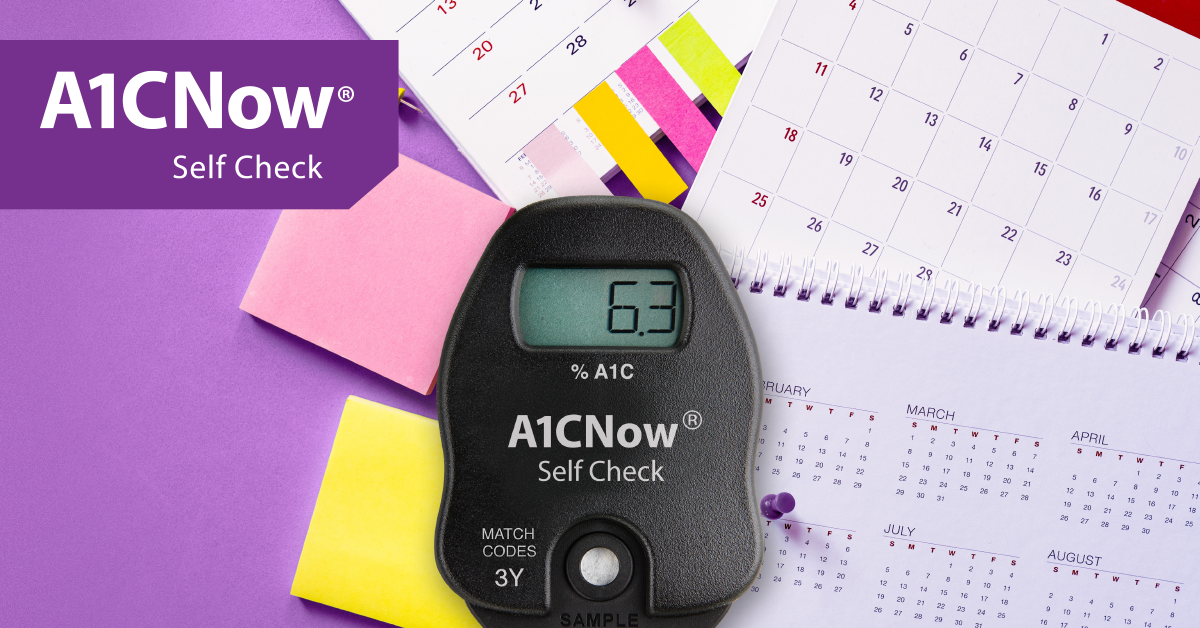 Two ways healthcare providers can use
at-home A1C tests with telemedicine.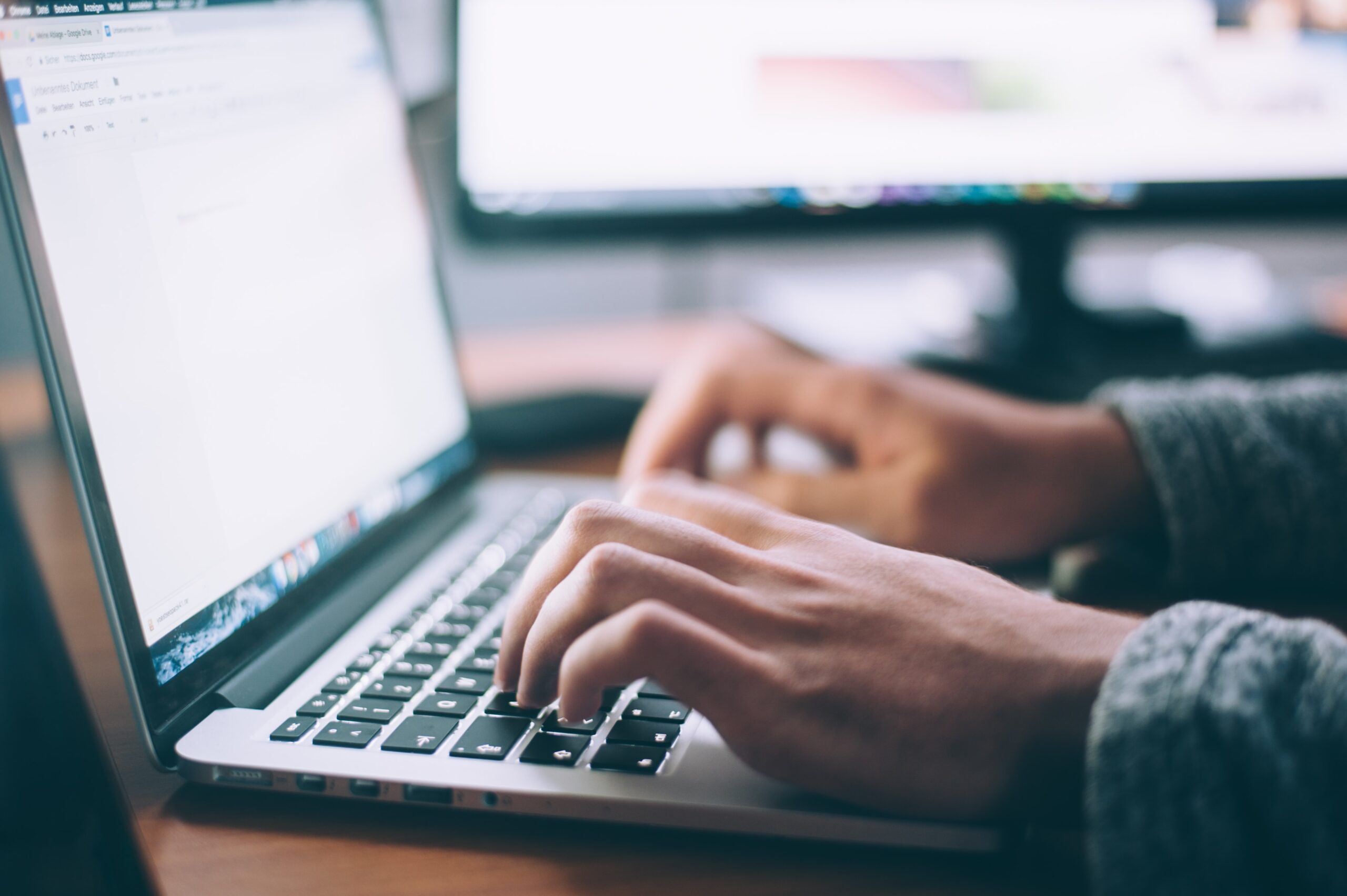 We recently asked our partners at OHD to explain how they use
PTS Diagnostics test systems.