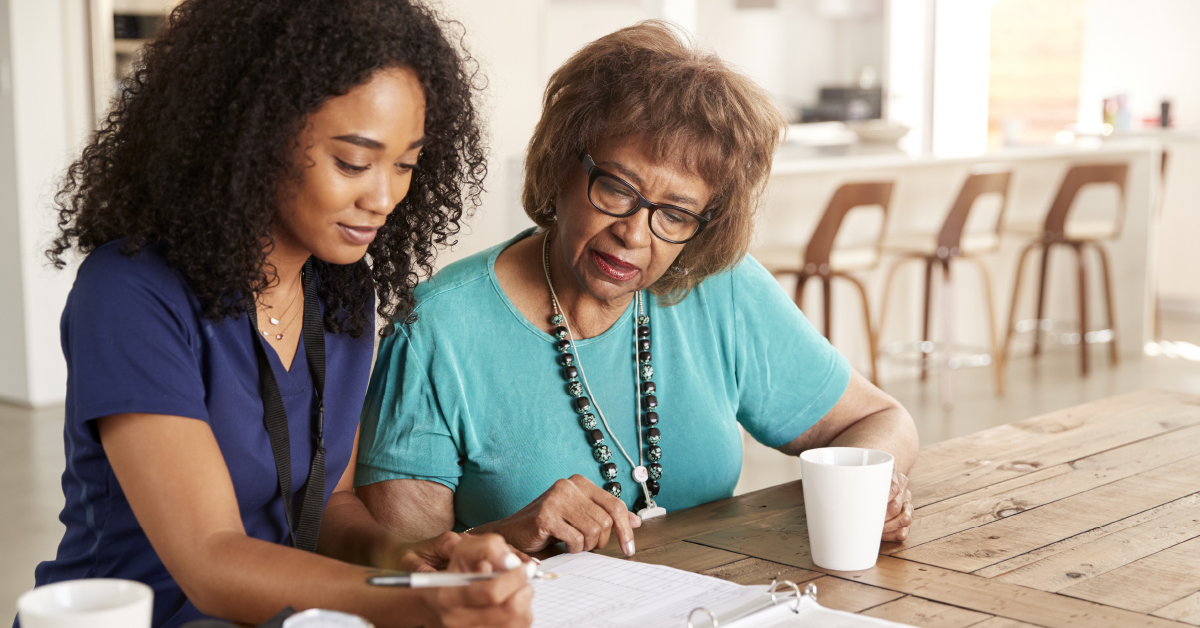 Advancements in remote patient monitoring, medical records sharing, and rapid biometric testing can help ensure that a patient's health status
can be closely tracked at home, and that any necessary adjustments to the patient's treatment plan based on those on changes
can be quickly communicated to the home care team and the patient.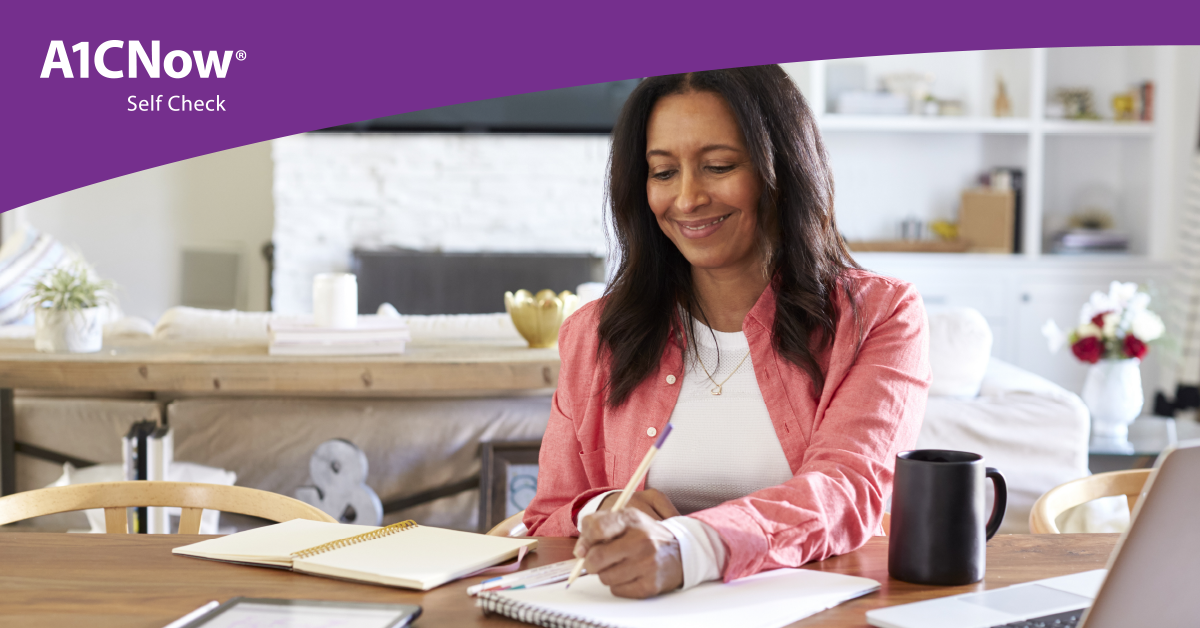 If you have diabetes, your doctor has likely asked you
to measure your blood sugar level several times a day and
to have your A1C tested 2 to 4 times per year.
Have you ever wondered why you need both?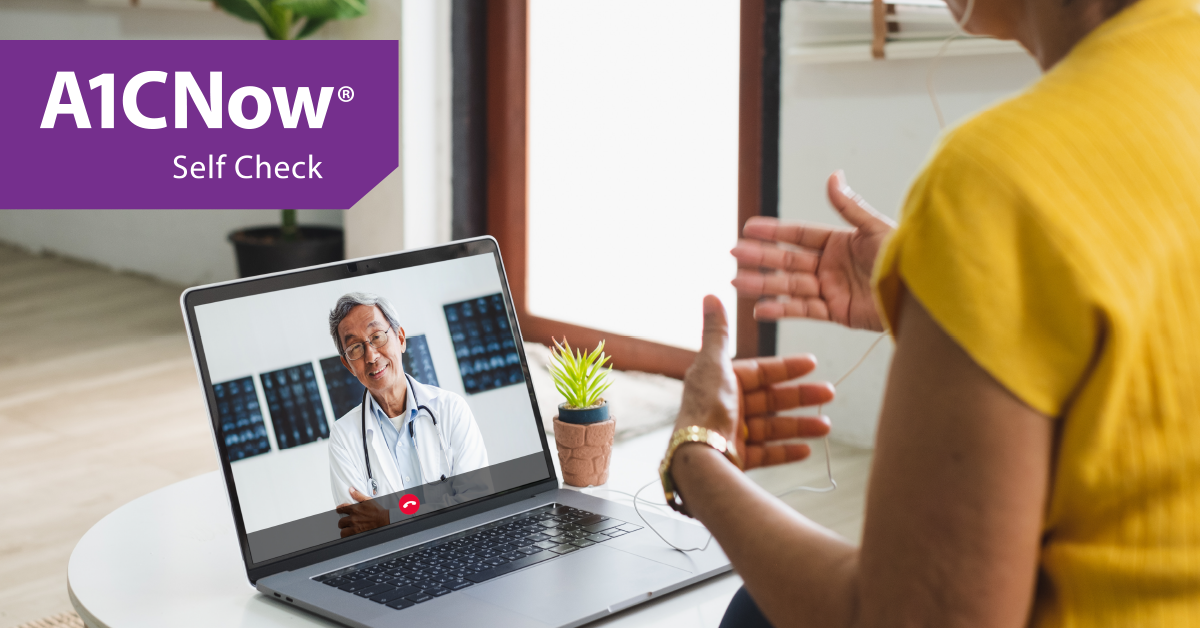 Integrating self-testing options with a telemedicine program
may be just the thing patients and providers need
to enjoy the flexibility of telemedicine
without sacrificing the quality of care.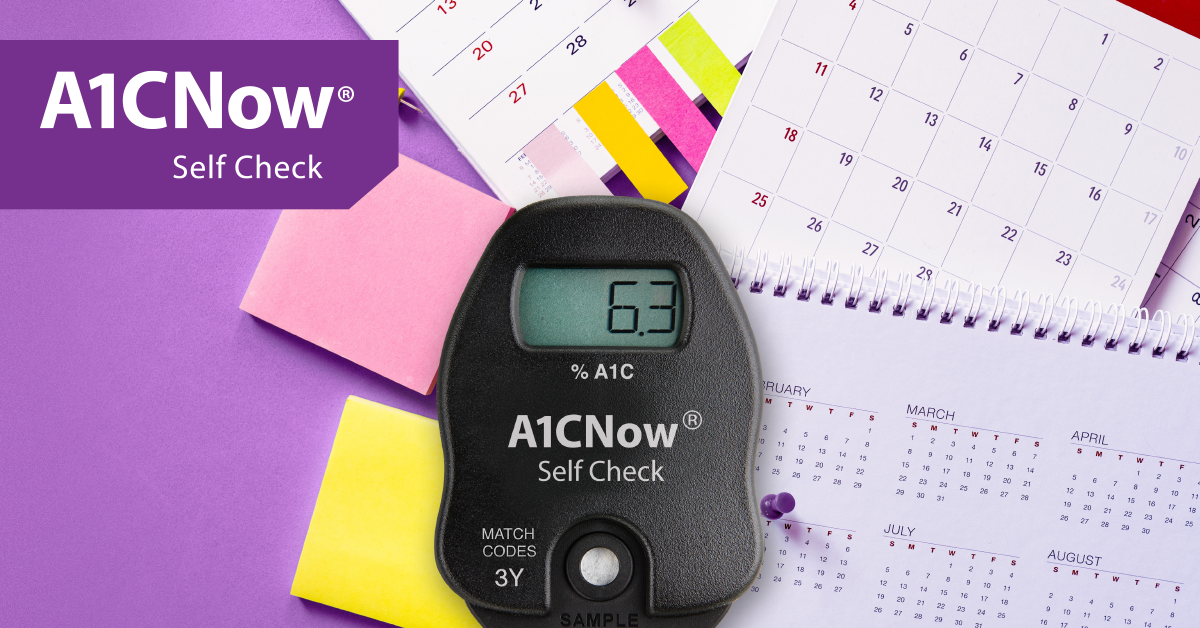 Two ways healthcare providers can use
at-home A1C tests with telemedicine.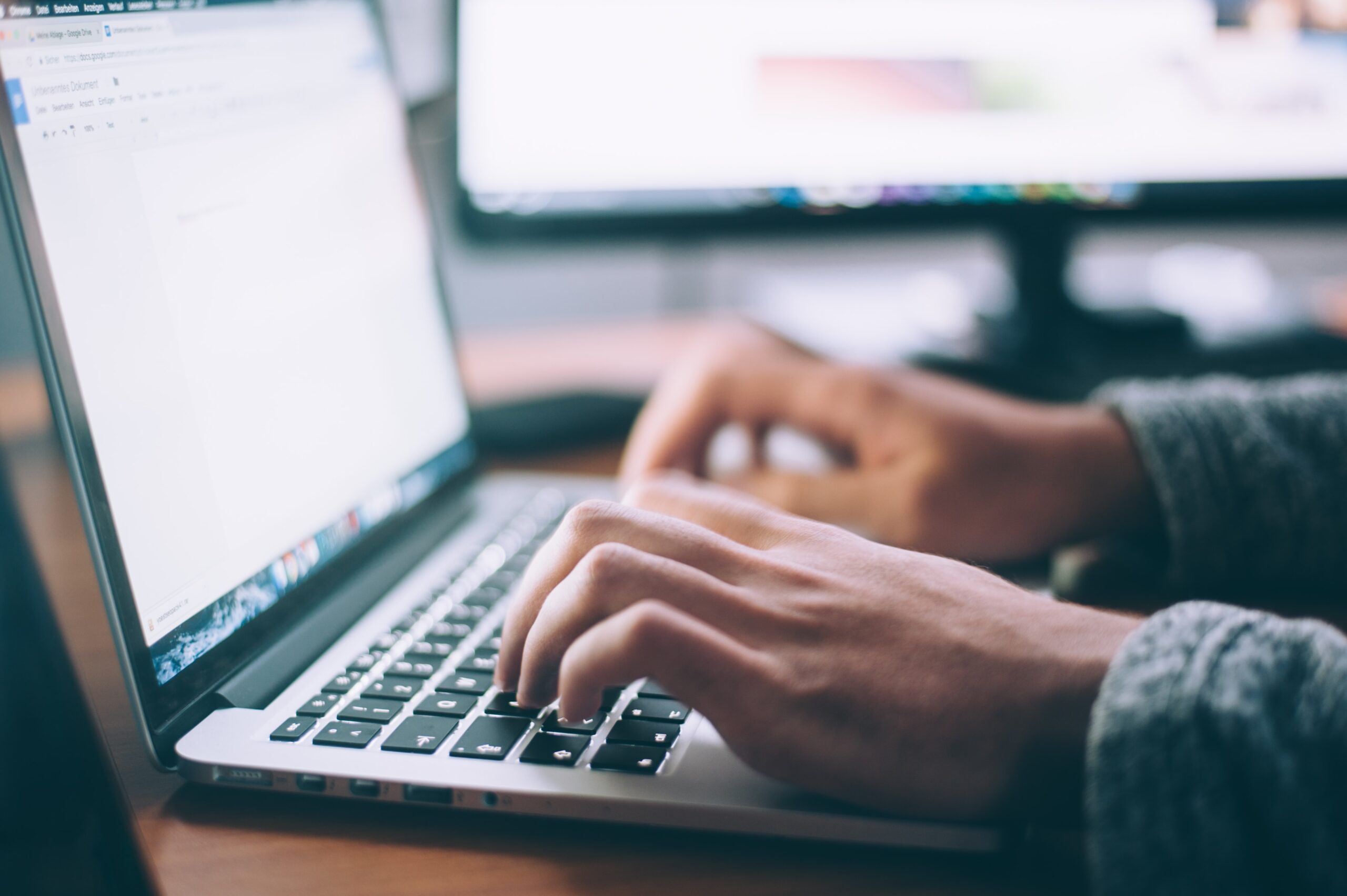 We recently asked our partners at OHD to explain how they use
PTS Diagnostics test systems.