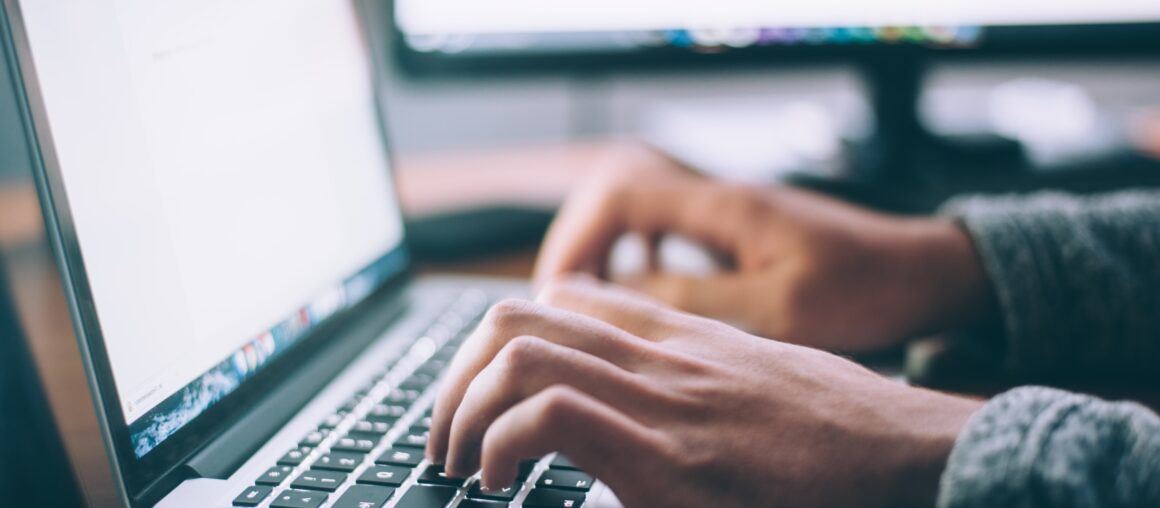 We recently asked our partners at Onsite Health Diagnostics to answer a few questions about how they integrate PTS Diagnostics test systems into their business model.
Please tell us a little bit about your company's mission.
At Onsite Health Diagnostics, we are independent auditors of wellness progress. While most health screening companies also offer behavior change services (telephonic coaching, lifestyle management, etc.) WE DON'T.
Precisely, this allows us to remove the conflict of interest in the traditional wellness value chain and objectively arm consultants with information about which wellness services work, and which don't. Steeped in statistical science, our analyses answer 80% of corporate wellness questions using biometric screening data alone, allowing policy and reward program decisions to be made 6 months before claims data from the current year is available.
To support our efforts, over the past 5 years OHD has invested heavily in technology resulting in the industry's leading Employee Registration Portal Application with Interactive, Online Reporting.  Additionally, we have aligned ourselves with cutting edge companies like PTS Diagnostics.
Ultimately our mission as an organization is to lead others to experience health and wellness clarity with the best people, service, data, and technology.
How long have you been using PTS Diagnostics products?
We have been using PTS Diagnostics products for over 4 years now. Watching PTS's diligence in always improving and innovating has been impressive to witness. They never have any hesitation in trying to exceed our expectations as a client.
How would you describe your relationship with PTS Diagnostics?
I would describe it as a true partnership versus the typical customer/vendor relationship. PTS has been willing to explore new ideas and strategies to strengthen connections with current OHD clients and has helped us add new customers. It continues to be a consultative association where PTS's and OHD's goals are aligned.
How do PTS Diagnostics products make a difference for your customers and your operations?
PTS products make a difference for OHD and our clients by being accurate and economical with less restrictive handling and storage requirements than other products on the market. With the introduction of the Bluetooth iOS compatible adapters integrated with OHD's connectivity technology, there are no comparable solutions from other point-of-care competitors.