It is Just Moving…. It is Simple…. Right? Not So Much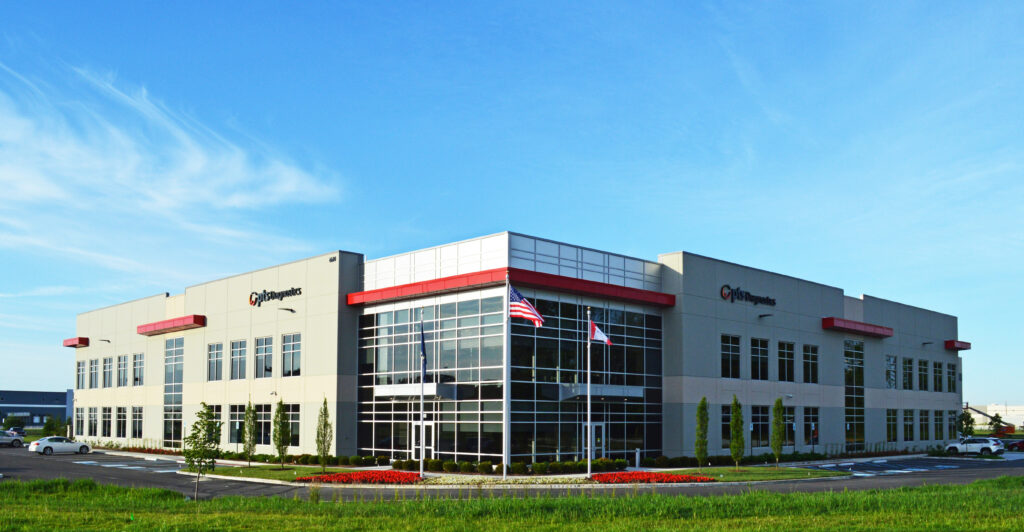 As a medical device company that transacts in countries across the globe and is governed by many regulatory agencies, moving is not as simple as calling a local moving company and paying them to pack up everything and move 10 miles from our office on Zionsville Road to our headquarters in Whitestown, Indiana. Addresses are important. Registrations are important. Validation is important. Labeling is important. There is A LOT to consider, plan and coordinate, which is exactly what our teams have been doing for the last 3 years.
The move has required that any new equipment (even it is a duplicate of existing equipment) be qualified and validated.  Major existing equipment that was moved also needed to be re-qualified and/or re-validated.
From a regulatory standpoint, the move required us to re-register products in many countries. In the case of the Chinese re-registrations, we had to run three lots of product, and submit test data.  The Regulatory Affairs team has been busy (and will continue to be busy) re-registering products in over 30 countries.
And then there are documents…. Moving thousands of controlled documents that had to be signed and routed and stored in our new location has been no small feat.
But, PTS family, we are now in the home stretch, the fourth quarter, the ninth inning, the third period.  Our current plan is to be completely moved out of our Zionsville Road location by September 1st.