As a longtime diabetes advocate and the current Medical Director at PTS Diagnostics, I'd like to discuss a controversial topic which I'm particularly passionate about. The importance of pharmacies expanding their services, where allowed by law, in order to help all clientele, improve their quality of life through chronic disease management.
According to the Centers for Disease Control and Prevention, the number of adults with diabetes has more than tripled over the past 20 years. Early detection of at-risk individuals is needed to slow and ultimately reverse this alarming trend that's bordering on a national health crisis. Expanding point-of-care testing in pharmacies is an important step to managing health.
There are several factors that magnify the importance of expanding point-of-care testing, the most relevant of which are convenience and overcrowding of physician's offices. According to a study from Merrit Hawkins, the average wait time to schedule an appointment with a primary care physician is upwards of 24 days. To make matters worse, it can often take weeks to obtain results from lab tests scheduled by the physician, leaving too much time between a patient's initial visit and the follow-up consultation.
This is where point-of-care testing thrives and why it must find a niche outside of physicians' offices. Many pharmacies can't afford or don't have room for the same type of high-end testing equipment as professional laboratories and hospitals, but standard point-of-care medical devices are affordable, offer results in minutes, and are able to accurately measure important markers such as A1C, glucose, lipid levels and more.
I believe that all pharmacies, where allowed by law, should expand their point-of-care testing from reimbursable offerings such as flu and strep testing to A1C and other wellness tests. By opening up these testing options to more people and allowing them to see their results sooner, pharmacists can help diabetics to better manage their health.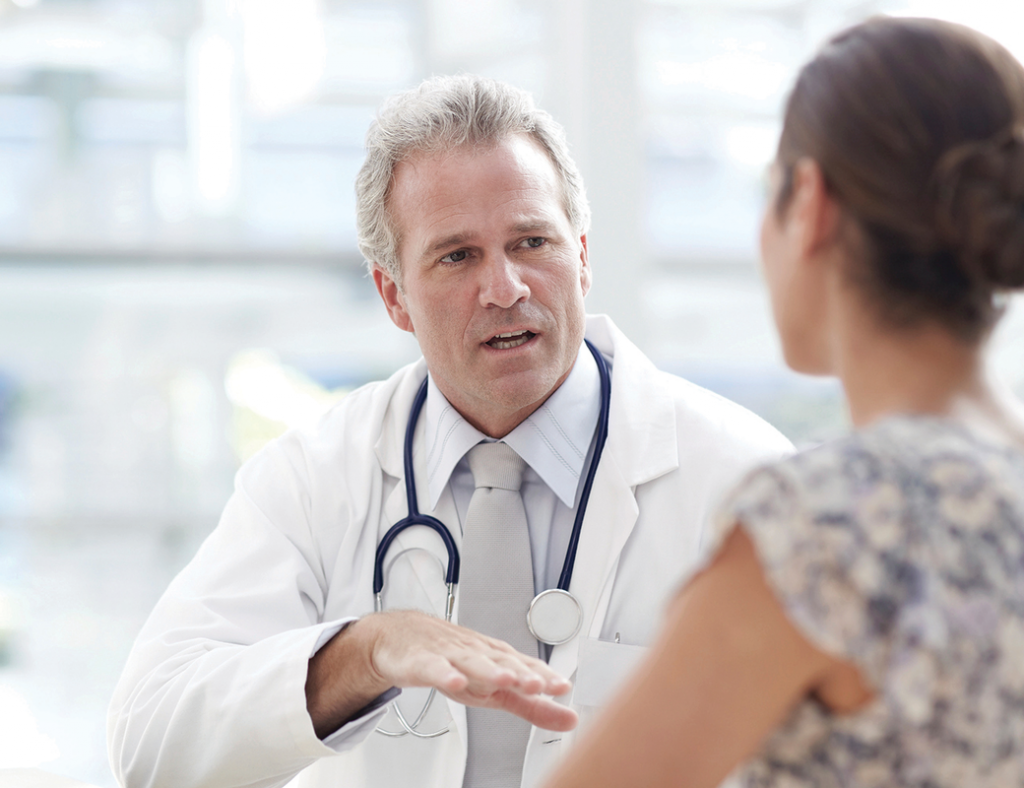 The development of complications from Type 2 diabetes occurs over an extended period of time. It often takes eight to 10 years before a patient is clinically diagnosed. By that time, nerve and blood vessel damage from undiagnosed diabetes has already occurred. Successful care of diabetes requires the combined work of the patient and the health care team; with pharmacists serving as essential members of this team.
So, what type of point-of-care testing is best for pharmacies? All markers are relevant, but A1C testing has a slight edge because it reflects what the patient's glucose levels have been over an extended period, and it doesn't require fasting, which often leads to patient non-compliance and inaccurate results. A1C results offer a great deal of important insights into health risks – a topic that I've previously written on in Repertoire Magazine.
It's also important to remember that diabetes is a disease not only of glucose, but also of blood lipids, which makes knowing and controlling blood lipids a major part of diabetes care. Unlike glucometers, devices like the CardioChek Plus® can provide a more complete picture of metabolic control by measuring both glucose and lipids at the point of care. Counseling and adjustment of therapy can then take place at the next clinical visit.
Once pharmacies run point-of-care tests relative to diabetes, they also need to play an active role in diabetes education. Education is key in pharmacies and beyond. People should be aware that the two factors that will make a difference in diabetes prevention and management are regular exercise and healthy eating, specifically monitoring caloric intake. Genetics might be an essential risk factor, but it can absolutely be overcome.
Combining point-of-care testing and pharmacies, where laws allow, is beneficial for all involved and can be an impactful first step towards in reducing the national diabetes rate. All distributors and pharmacies should contact PTS Diagnostics to learn more about how our point-of-care solutions are improving lives by assisting with disease management.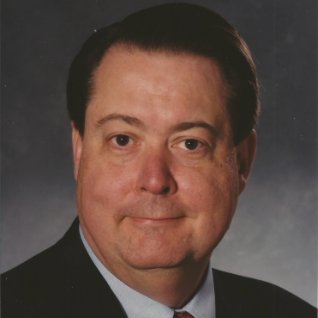 Dr. James H. Anderson | Medical Director
Dr. Anderson trained in Internal Medicine and specializes in Endocrinology. He has 35 years of clinical and research experience, including Interim CEO at Antigen Express, Inc.; Director and Senior Scientific Advisor of Generex Biotechnology Corporation; CEO and President of Symcopeia Company; Clinical Associate Professor of Medicine at Indiana University School of Medicine; and Senior Medical Director for Diabetes and Cardiometabolic Medicine at Eli Lilly and Company. Fellowships include the American College of Endocrinology and the Faculty of Pharmaceutical Medicine of the Royal Colleges of Physicians (UK). Dr. Anderson has degrees from Louisiana State University School of Medicine, New Orleans, and Centenary College of Louisiana.