Easy Transfer of A1C Results to Data Management Tools.
The PTS Connect™ dock provides valuable data connectivity between A1CNow® systems and third-party data management systems. This small connectivity tool allows A1C results to be digitally transferred between the analyzer and a Windows or Linux platform.
A1CNow systems provide results in just 5 minutes from a fingerstick. This portable, easy-to-use device requires no maintenance. With proven accuracy and precision, the device provides immediate point-of-care results.
Now with the PTS Connect dock and simple integration, biometric measurements can easily be transferred to third-party data management software.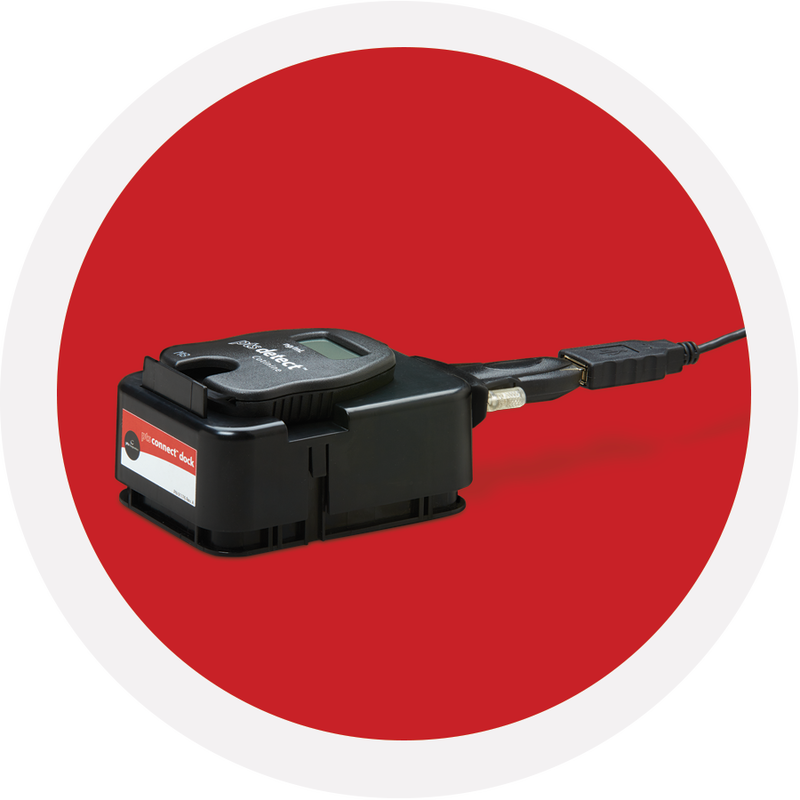 Benefits:
Digital A1C measurements
Data transfer to third-party software
Decreases transcription errors
Improves screening efficiency and participant throughout