PreVantage solutions focus on...
Population health improvement
Improve efficiency
Healthcare cost containment
Potential revenue generation
Patient satisfaction
Your healthcare organization could gain financial benefits with
PreVantage point-of-care testing and data connectivity
solutions while helping improve population health.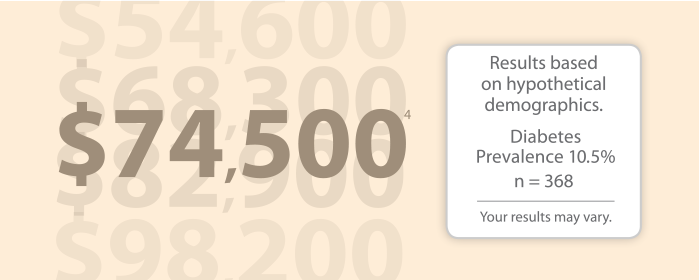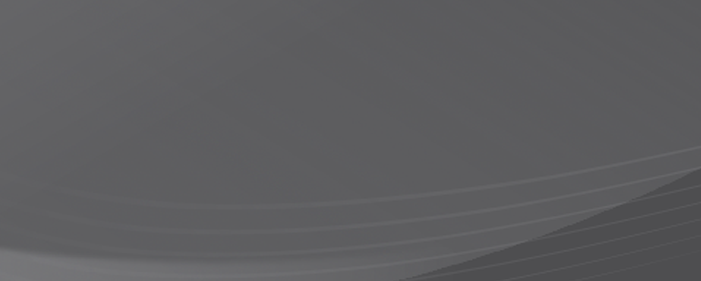 Contact a PreVantage representative today for a complimentary, needs-based assessment.
We will collaborate with you directly to recommend a customized solution based on your unique challenges and goals.
1.
 

AACC Publication Vol. 43, October 2017, Number 10, pg. 6, POC Testing, hBA1c and Lipids. N = 151 patients received 189 of these tests.
2. In a joint study conducted by Rimidi and Desert Oasis Healthcare, preliminary results indicated that providers whose patients used Rimidi saw an average A1C reduction of 2.79%, versus a 0.83% reduction in     the group that received PCP care without Rimidi over a 12-week period.
Data on file at Rimidi.
3. 2019 Clinical Laboratory Fee Schedule (CLFS) Public Use File (PUF). (2019, January 15). Retrieved June 26, 2019, from https://www.cms.gov/Medicare/Medicare-Fee-for-
Service- Payment/ClinicalLabFeeSched/Clinical-Laboratory-Fee-Schedule-Files-Items/19CLABQ1.html
4. This theoretical model, developed by PTS Diagnostics, is based upon 3rd party clinical and economic studies and on a hypothetical scenario in which a clinicians' office has 3,500 total patients and a diabetes       prevalence of 10.5% (or 368 patients with diabetes.) The estimated $74,500 value includes potential cost savings, efficiency gains, and added revenue. Your results may vary. Studies available upon request.
The information provided through the PreVantage Value Tool is for illustration purposes only and is subject to change.