​We recently partnered with the American Heart Association® at America's most prestigious professional cycling event, the Amgen Tour of California®. This Tour de France-style cycling road race challenges the world's top professional cycling teams to compete along a demanding course that traverses hundreds of miles of California's iconic highways, byways and coastlines.Enthusiastic crowds lined the routes at each stage, drawing thousands of spectators to the race's Lifestyle Festival where we used our CardioChek® analyzers and PTS Panels® test strips for biometric screenings. Information was recorded* on our new PTS Connect® ScreenPro portable data capture system.
In addition to biometric testing, our teams educated attendees on strategies for reducing heart disease risk through AHA's "Know Your Numbers" campaign, a program which reinforces the fact that even the most modest of health improvements can make a massive difference in one's overall heart health.
We are proud that our combined efforts helped to make a difference in communities across the state of California, encouraging hundreds to take action to improve their own health.
*Biotmetric data is secure and kept strictly confidential, no personal contact information is captured or stored.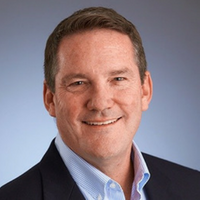 Tim Moe | Area Sales Manager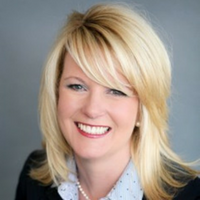 Angela Hileman | Marketing Manager, Industry Relations